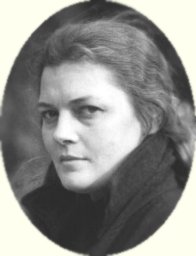 P.G. Nagle was born and raised fifty miles from Glorieta Pass in the mountain town of Los Alamos, New Mexico.  Her Far Western Civil War series of novels – depicting the New Mexico Campaign, the Battle of Galveston, and the Bayou Teche and Red River campaigns – has been critically acclaimed and used in history classrooms.
In March of 2000, the New Mexico Press Women honored the first Far Western Civil War novel, Glorieta Pass, as sole finalist for the Zia Award.
Nagle resides in New Mexico and continues to study history and write fiction.
---
Sign up for the Evennight Books newsletter to get news about P. G. Nagle's releases. Your email address will not be sold or shared, and you won't be overwhelmed with emails.